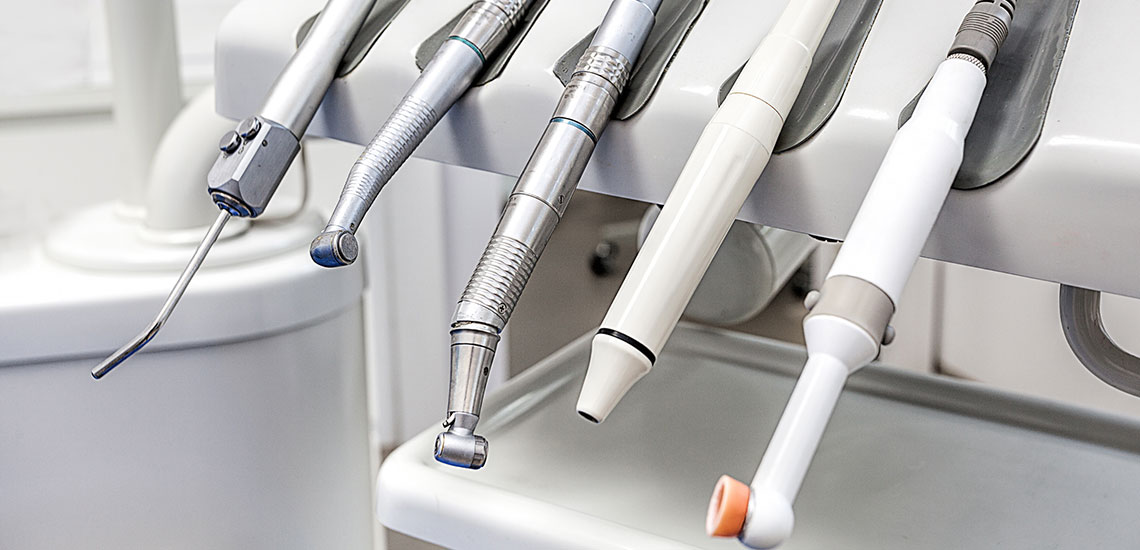 MORE >
BIOTECH
IDEOSS
Solutions & Solutions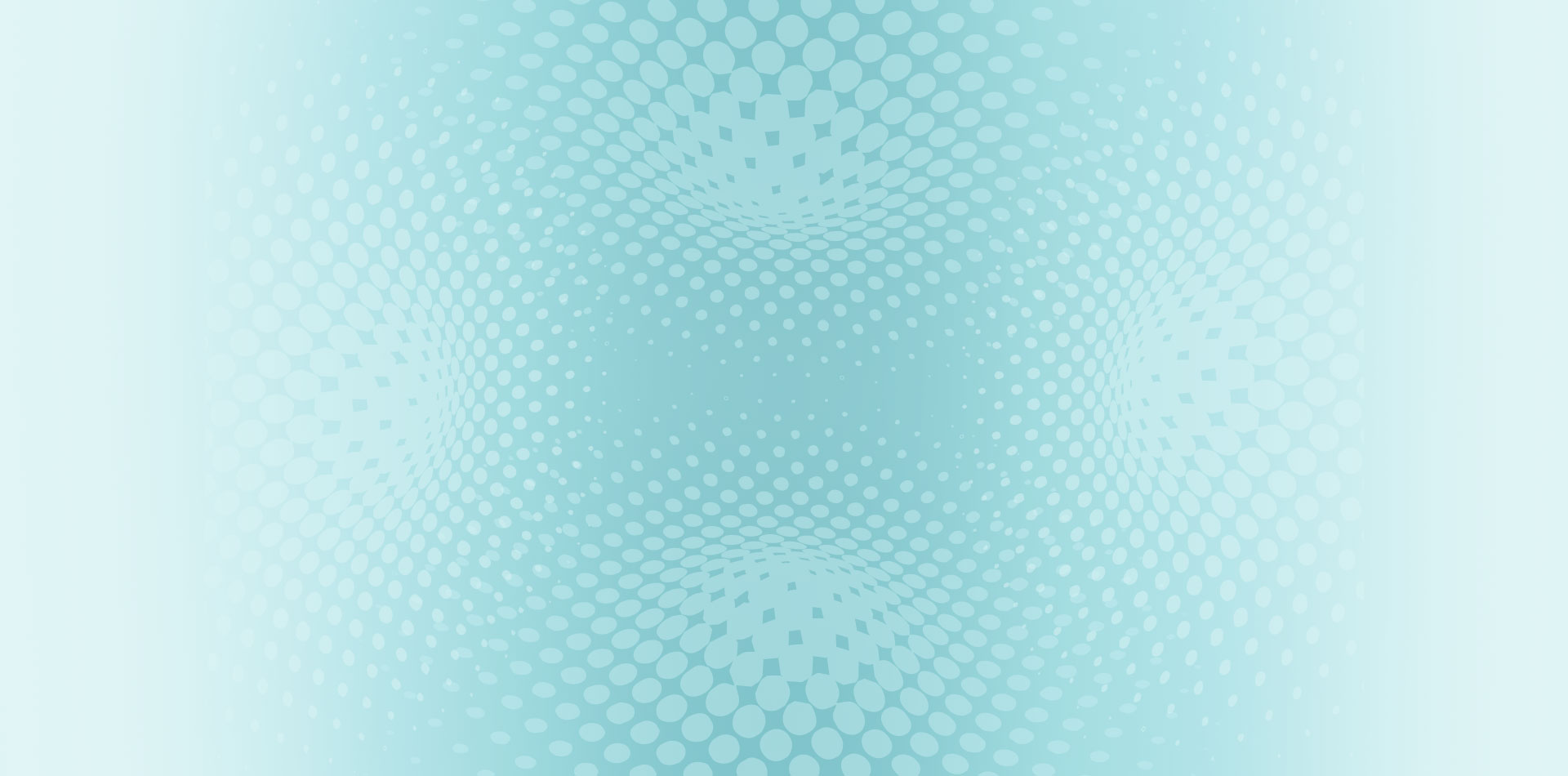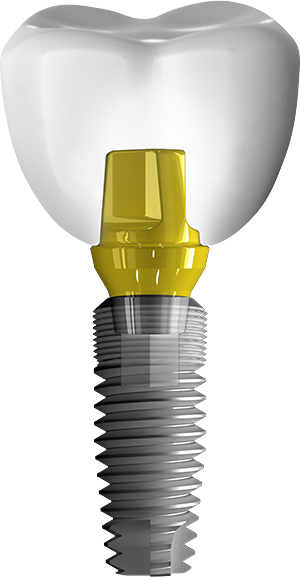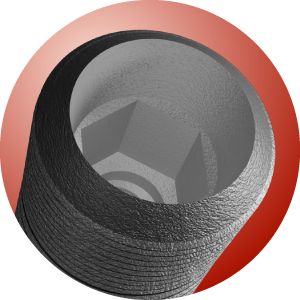 16° Morse taper
分散咬合力,防止螺絲鬆脫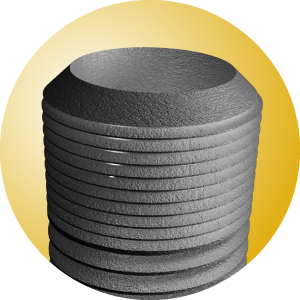 45° Switch table
避免應力集中,減少骨吸收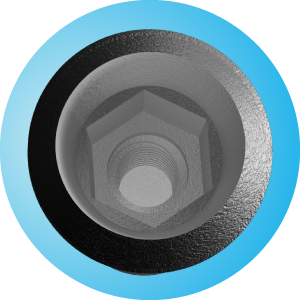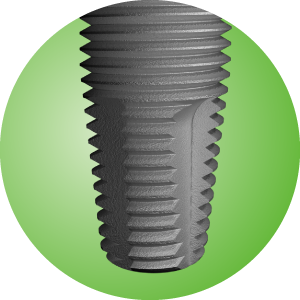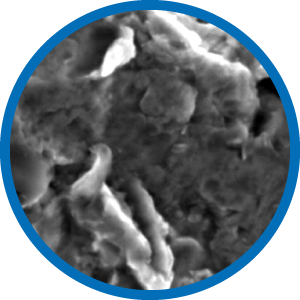 IonTi+S.L. 表面處理加速骨整合
IonTi 表面比一般的噴砂酸蝕有更複雜的表面結構,更適合骨細胞附著與骨整合的達成。 IonTi 的處理更可產生近奈米等級的細孔,比一般噴砂酸蝕有更立體的3D結構。 齒頸部S.L. 處理,適合軟硬組織生長
IDEOSS Dental Implant System is a Taiwanese Brand
IDEOSS dental implant system is a Taiwanese Brand. The most updated design, dual surface treatment and eco-friendliness are the three special characters of the system.
ideoss, ideoss biotech , ideoss implants, ideoss inc
With the development of dental implant, more and more systems are turning into a similar design. The IDEOSS system fits into this consensual style, and some of the features are, threaded design to increase surface area, table switching to reduce cervical bone stress and morse taper to gain conical seal between the abutment and implant.
Rough surface treatment is also a common agreement and recent trend treats implant differently from the cervical joint to the apex.
The dual surface treatment sandblasts the cervical 2mm of the fixture and anode oxidizes the thread part of the body. It is reasonable to applied different surface condition to different oral tissue.
Anode oxides surface contains porosity which is highly stable for osseointegration, but is vulnerable to bacteria infection, therefore, should be kept within the bony structure. The sandblasted outer part shows less porosity and prevents worsening of the unwanted periimplantitis. Another advantage of dual treatment is environmentally friendly, because both methods draft mild acid.
The IDEOSS Inc. commits to environmental health, The surface treatment discards the strong acid, which is highly toxic and difficult to dispose.
An implant driver to pick up the implant eliminates the redundant mount, which lasts forever in a dental office. The metal package replace the plastic bottle, which should be but has never been recycled by any company. These are just a few important efforts from the green company to keep the earth clean.
最新產品
Ø5.0&6.0 Unicone Abutments

(For Ø5.0&6.0mm Implant)

D
GH
AH
S(

Inner hole

)
REF. NO.
5.00mm
1.5mm
3.9mm
    1.5mm
UA5615003
5.5mm
UA5615005
7.0mm

(衛署申請中)

UA5615007
3.0mm
3.9mm
UA5630003
5.5mm
UA5630005
7.0mm

(衛署申請中)

UA5630007
5.0mm
3.9mm
UA5650003
5.5mm
UA5650005